Everyone is entitled to be treated with dignity and respect. The ability to live and work without prejudice is a fundamental right.
One of UNISON's main aims is to help workers fight for fairness and equality in the workplace and beyond. Challenging discrimination and winning equality is at the heart of everything UNISON does.
Besides the right not to be discriminated against or bullied, fair treatment also includes equal working conditions and pay.
Training options available via our National colleagues:
Disabled Members Officers and Contacts Training 22 September 10.30 – 16.00pm
https://www.unison.org.uk/events/training-for-disabled-members-branch-officers-and-contacts/
&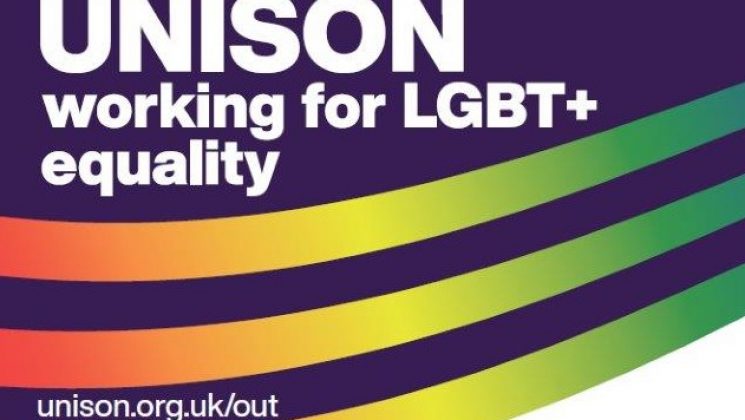 LGBT+ Branch Officers and Contacts Training 30 September 10.00 – 16.00pm
https://www.unison.org.uk/events/lgbt-branch-officers-contacts-training/
______________________________________________________________
Over the Autumn all four Regional Self Organised Groups are due to hold their regional AGMs ( Annual General Meeting).
We are considering the practicality of in person or online meeting

s

in these uncertain times, so although venues for in person meetings have been provisionally booked, we are mindful these events may have to take place online. Discussions are being held with our Regional Self Organised committees.
Please check back for confirmation and booking details.
The provisional dates are as follows, members who identify with the 

self-organised

 groups and would like to attend should please save the relevant 

dates:
L

GBT+

11 

September

ONLINE

Following consultation this event will take place online and details of this online event will be sent out shortly.

Women

9

October

ONLINE

After discussion with the Women's SOG this event will be a smaller event to fulfil the constitution held online

Black Members

5-7 November

Provisional

Disabled Members

27 November

Provisional
_____________________________________________
Self-organised groups
Self-organised groups (SOGs) operate at all levels of the union. If you're in one or more of the SOGs, this can be a great way to get involved in UNISON and start making a difference in your workplace.
In the region we have committees for each SOG that are elected annually from its membership.
UNISON members in the South West set the priorities for the campaigns and education work of our regional self-organised groups, as well as making sure we are living up to our values as a union.
---