WELCOME TO OUR NEW ACTIVISTS EDUCATION PAGE
Through our Education Programmes we are able to empower our activists and members to have a stronger and more confident approach when organising as a union. Our courses enable activists to speak with confidence when negotiating with employers and speaking in public.
In consultation with the Regional Development and Organising Committee the decision has been taken to cancel all class-based activist and member learning courses for the remainder of 2020.
Our online learning offers for activists will be posted below as and when the dates are confirmed.
If you'd like any further information or have any questions about our regional courses please email us:
---
ERA Re-accreditation Course
Tues 22nd September     
(4 x 90-minute live sessions over four weeks)
This course is designed to meet the requirements of the employment Relations Act ( ERA) re accreditation
__________________________________________________
Its great so many new volunteers have stepped forward to help organise and strengthen our union.
We have had lots of new activists sign up for our stewards training. From this a waiting list has been made and further contact will be made once we have some new dates to offer.
__________________________________________________
If you would like to attend one of our activists courses please send the the following details: SW Education Enquiries 
Membership Number (if possible)
Name
Branch
Workplace
Email
Telephone number
Want to know more about becoming active and the roles in UNISON? Active workplace roles in UNISON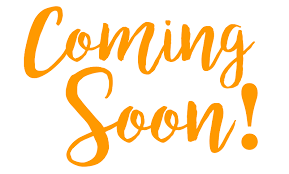 We are also working on adding the following in October:
Further Representational Skills
Stress management for activists
We will also be offering a series of webinars and short workshops on a range workplace issues. We are currently putting together a programme outlining this more fully. Please keep an eye on our webpage and social media.
The decision to cancel our current programme has not been taken lightly, and we will restart class based courses as soon as we feel it is safe to do so, and our offices are ready to accommodate those classes.
In the meantime thank you for your patience and understanding